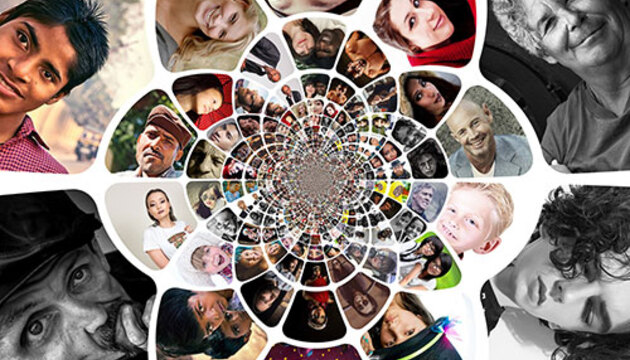 SuperHost® Service For All™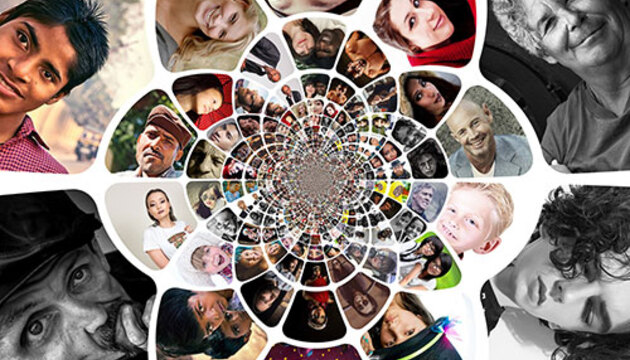 Description
Whether visitors or locals, your customers are a mosaic of different backgrounds and identities; a "one-size-fits-all" service approach won't work. Our world and needs are changing, and your service delivery should be too! A personalized approach focused on meeting each customer's unique needs is the marker of successful, inclusive customer service.
Key topics include:
The origin of stereotypes and how to avoid them through empathy and sensitivity
Identification and awareness of diversity in the community
Recognition of customer groups that may have specialized needs, including but not limited to:
Different generations (e.g. boomers, Gen X, millennials, etc.)
Persons with disabilities
LGBTQ/2S people
Indigenous peoples
People for whom English is a second language
Ways to tailor service for customers from varying ethnic, social, and economic backgrounds
Elements of professionally appropriate language when delivering service
Tips and examples of specific accommodations that customers within identifiable social groups might require
This online, self-paced course allows for 60 days to complete the training modules and write the exam. On successful completion, you will receive a printable certificate.
Note: SuperHost® Foundations of Service Quality™, or equivalent training and experience, is recommended before taking Service For All.
Technical requirements: this course requires a high-speed internet connection (minimum 25Mbps) and a modern, standards-compliant web browser to view animations and HD video (Google Chrome recommended).
SuperHost® by go2HR is a suite of quality, affordable customer service training courses for frontline employees. Recognized as the standard for customer service excellence in BC since 1985, SuperHost offers relevant, up-to-date content and best practices that meet employers' and customers' current needs and expectations.