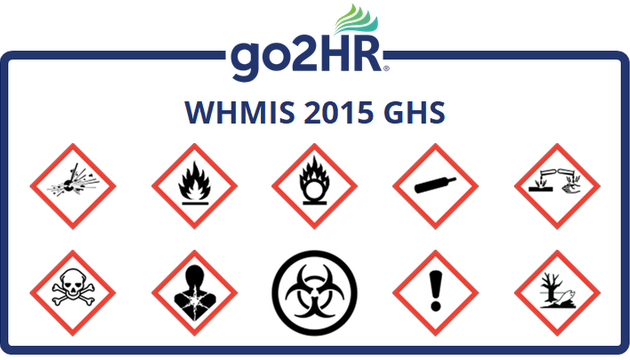 WHMIS 2015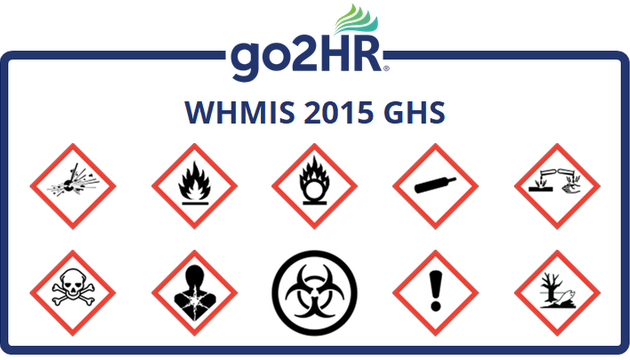 Description
Hazardous products can cause injuries or diseases in workers. The goal of the Workplace Hazardous Materials Information System (WHMIS) is to provide workers with the information they need to stay safe on the job. What's more, Canadian law requires that any person exposed to hazardous materials in the workplace must be trained in WHMIS. This comprehensive WHMIS 2015 course includes the Globally Harmonized System of Classification and Labelling of chemicals (GHS), which came into effect in 2015.
The course covers the following topics:
An introduction to WHMIS 2015
Hazardous Materials
Roles & Responsibilities
WHMIS labels
Safety Data Sheets (SDSs)
WHMIS certification is valid for 3 years upon completion and is non-transferable.
Technical requirements:
This course requires a high-speed internet connection (minimum 25Mbps) and a modern, standards-compliant web browser (Google Chrome recommended)
Course Details
Length:
1 hour and 30 minutes