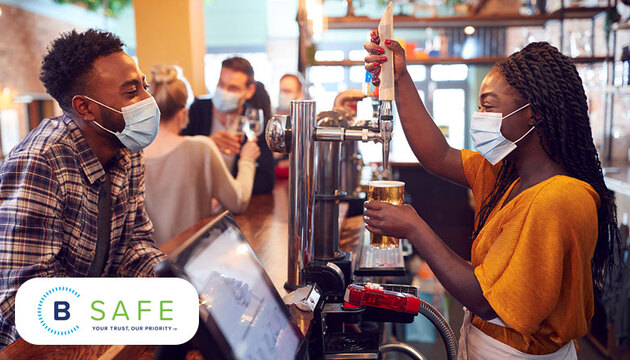 BSAFE – BC Safety Assured for Everyone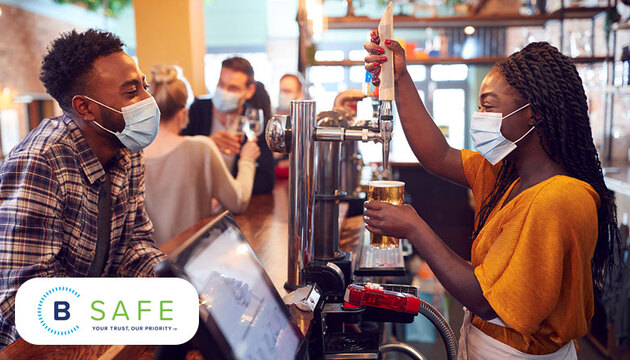 Description
BSAFE™ (BC Safety Assured For Everyone) is a new health and safety course created by go2HR with industry support on the recommendation of British Columbia's Tourism Task Force. The course content is developed and owned by go2HR.
The course covers:
· Understanding the Legal Context for COVID-19
· Keeping Yourself and Others Safe
· Keeping Records
· Communicating with Your Team and Guests
· Responding to Challenging Interactions
· Handling Proof of Vaccination in the workplace
Upon completing the course, participants are awarded a certificate demonstrating their knowledge of and commitment to COVID-19 health and safety protocols. Supported by the Ministry of Tourism, Arts, Culture and Sport, BSAFE aims to build community and staff confidence in the health and safety protocols of BC's tourism and hospitality industry as the province navigates and emerges from the COVID-19 era.
Technical requirements for an optimal learning experience:
- Chrome Browser, internet speed of at least 10mbps