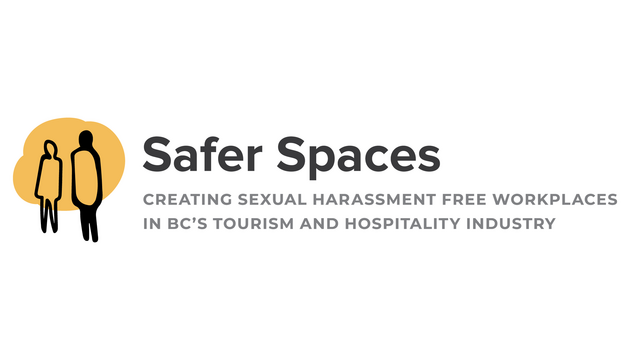 Safer Spaces - Employers/Supervisors in Tourism & Hospitality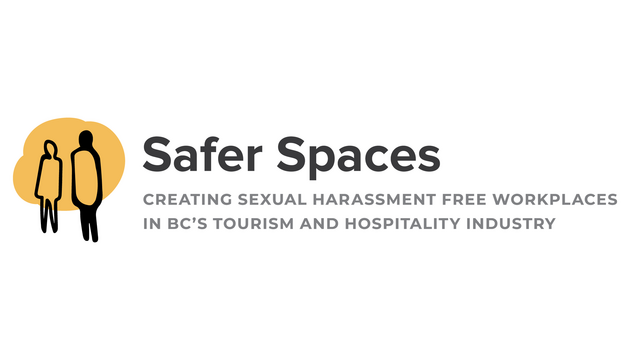 Description
Leaders are fundamental to creating sexual harassment free workplaces because they establish the safety culture and set the tone. We invite B.C.'s employers and supervisors to take the lead by completing the Safer Spaces course and creating their own safer workplaces. This course covers the following learning topics:
Defining Sexual Harassment
Identifying Risk Factors in the Tourism & Hospitality Industry
Understanding Workplace Roles & Responsibilities
Building your Workplace Culture
Training and Communication
Receiving a Disclosure of Sexual Harassment
Responding to a Disclosure of Sexual Harassment
Creating Safer Spaces for Everyone
Trigger Warning
Safer Spaces deals with a serious subject matter. The content can invoke a trigger response in those who have previously experienced trauma. Think of a Trigger warning as a consent button for content. It puts choice back in the hands of survivors. We aim to be sensitive and therefore you will note trigger warnings in all of our online content. Within our Safer Spaces course, we will also direct to support resources whenever appropriate.
Technical requirements for an optimal learning experience: - Use of chrome browser, internet speed of a minimum of 25mbps