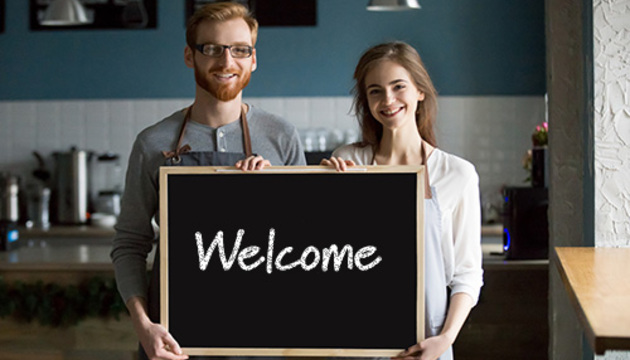 SuperHost® Foundations of Service Quality™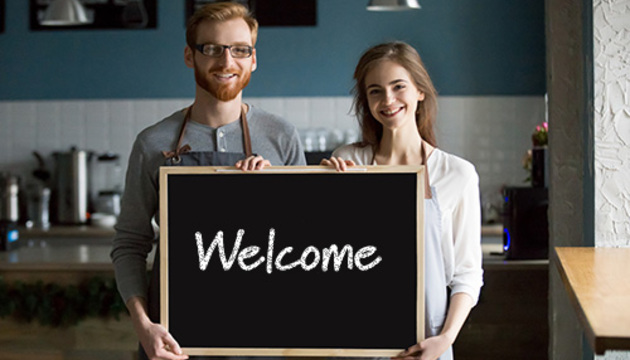 Description
SuperHost® Foundations of Service Quality is a comprehensive, practical introduction to the principles of providing a quality service experience. This course is ideal for people entering the workforce for the first time or after a significant break or who are relatively new at working in a frontline, customer-facing role. Customer service skills are highly valued by employers and continue to be among the top skills required in most workplaces.
The course will cover:
· Basic customer service, communication and teamwork skills
· The importance of frontline employees in service sector businesses
· Expectations from the point of view of customers, employers, and employees
· Communication etiquette and best practices
· Service recovery techniques
This online, self-paced course allows for 60 days to complete the training modules and write the exam. On successful completion, you will receive a printable certificate.
Technical requirements: this course requires a high-speed internet connection (minimum 25Mbps) and a modern, standards-compliant web browser to view animations and HD video (Google Chrome is recommended).
SuperHost® by go2HR is a suite of quality, affordable customer service training courses for frontline employees. Recognized as the standard for customer service excellence in BC since 1985, SuperHost offers relevant, up-to-date content and best practices that meet employers' and customers' current needs and expectations.