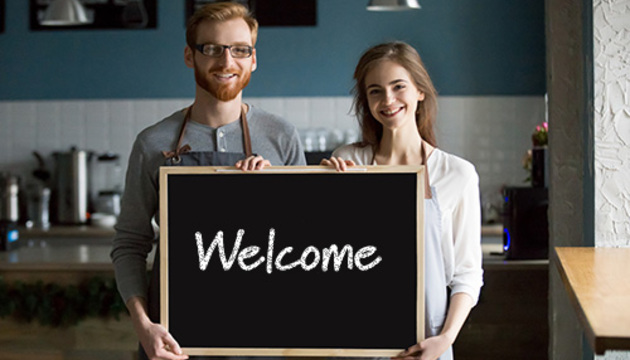 SuperHost® Foundations of Service Quality™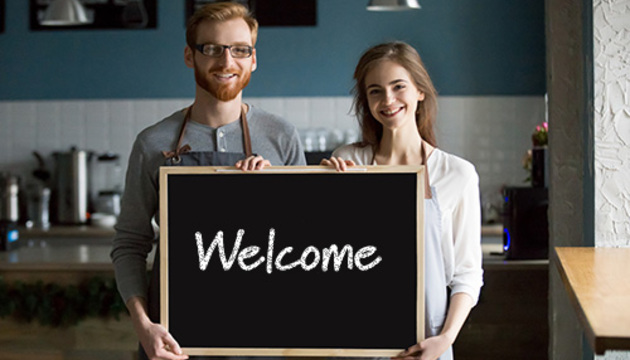 Description
SuperHost® Foundations of Service Quality is a comprehensive, practical introduction to the principles of providing a quality service experience. This course is ideal for people who are either entering the workforce for the first time or after a significant break, or are fairly new at working in a front-line, customer-facing role. Customer service skills are highly valued by employers, and continue to be among the top skills required in most workplaces.
The course will cover:
Basic customer service, communication and teamwork skills – some of the key 21st century skills
Relationships between service quality, customer experience, and business objectives
The importance of front-line employees in service sector businesses
Expectations from the point of view of customers, employers, and employees
Communication etiquette and best practices
Service recovery techniques
Metrics used to assess customer experience and service quality
This online course takes approximately 6 hours to complete. It is self-paced, and once you have logged into the course for the first time, you have 60 days to complete the training modules and write the exam. After successfully completing the course, passing the final exam, and taking the course evaluation, you will receive a printable certificate.
We welcome registrations from all jurisdictions including the U.S. and Mexico.
Technical requirements: this course requires a high-speed internet connection (minimum 25Mbps) and a modern, standards-compliant web browser in order to view animations and HD video.
SuperHost® by go2HR is a suite of quality, affordable customer service training courses for front-line employees. Recognized as the standard for customer service excellence in BC since 1985, SuperHost offers relevant, up-to-date content and best practices that meet the current needs and expectations of employers and customers.