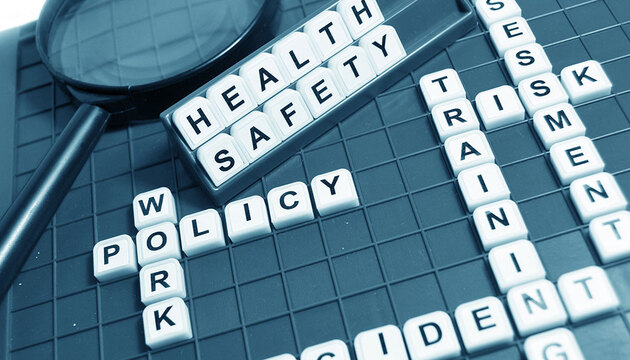 Foundations of Workplace Safety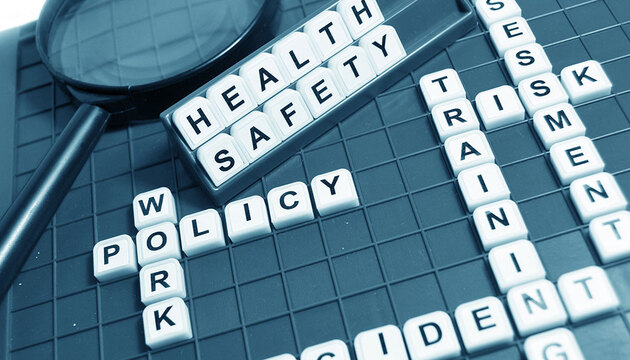 Description
Welcome to our Foundations of Workplace Safety course! This course is designed for young or new workers and provides an overview of health and safety in the workplace.
Topics covered include:
· What could go wrong
· Workplace safety rules
· Contributing to a culture of safety
· Looking ahead and adapting to change
You can access the course by clicking the link "Course Content." Once you have worked through the content, you will access the final exam and course evaluation. After submitting your course evaluation, you will receive your certificate of completion.
You are required to obtain a score of 80% or higher to pass the final exam.
Technical requirements: this course requires a high-speed internet connection (minimum 25Mbps) and a modern, standards-compliant web browser to view animations and HD video (Google Chrome is recommended).