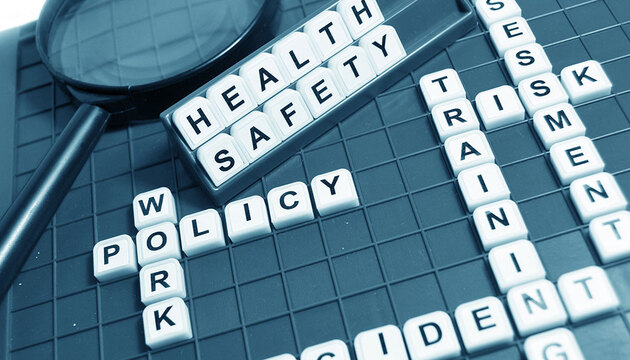 Foundations of Workplace Safety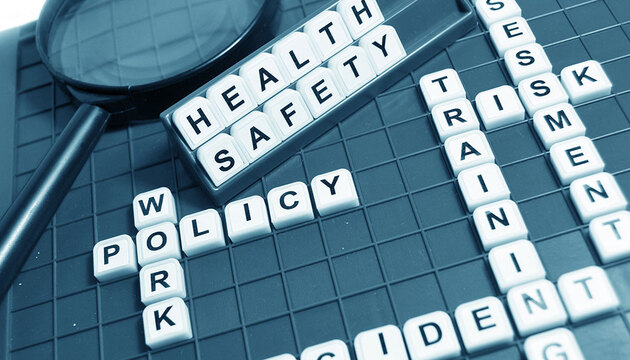 Description
Welcome to our Foundations of Workplace Safety course! This course is designed for young or new workers and provides an overview of health and safety in the workplace. The course should take no more than three hours and you can work at your own pace, saving your progress along the way.
You can access the course by clicking the link "Course Content". Once you have worked through the content, you will be able to access the final exam and course evaluation. After submitting your course evaluation, you will receive your certificate of completion.
You are required to obtain a score of 80% or higher in order to pass the final exam.