{{ notice }}
{{ warning }}
Note to Existing Users: System Updates
Dear Learners and Training Managers,
Please note that as of March 22, 2022 your go2HR Training Hub account will require additional account information. Users logging in for the first time since March 22, 2022 will be asked to fill out the Industry, Region, Sector, and Organization fields in the Additional Fields section of the My Account page. Please fill out and save the additional information before proceeding.
We apologize for any inconvenience. Thank you!
go2HR team.
go2HR is BC's tourism and hospitality human resource and health & safety association and is proud to have served the industry for more than 40 years. go2HR exists to drive strong workforces and safe workplaces that deliver world-class tourism and hospitality experiences in BC.
Learn more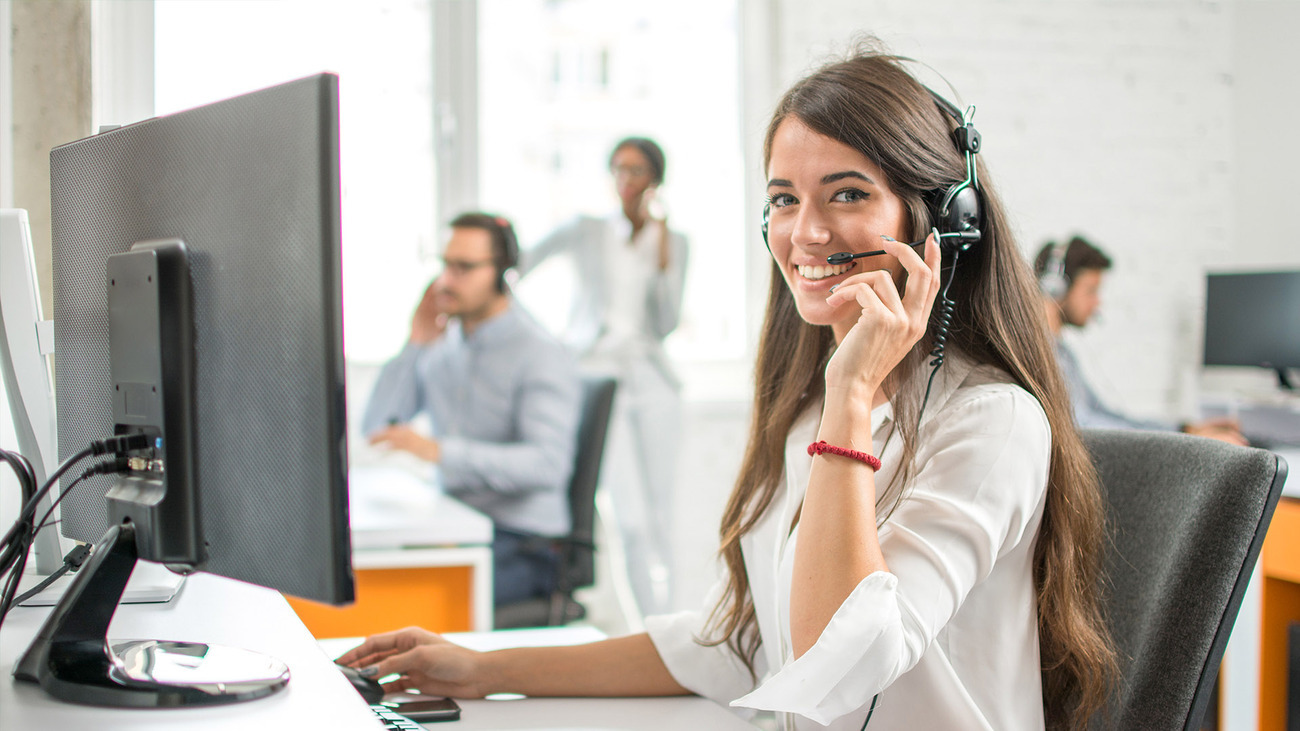 We are here to support you with your online training. If you have any questions, check out our FAQ or contact our support team at 604.633.9787 ext. 229 or email us at training@go2hr.ca
Support
GET SAME DAY CERTIFIED
Complete courses and pass exams in one day. Or stop and go at your convenience.
LEARN AT YOUR OWN PACE
Enjoy an interactive learning experience and take charge of your own study schedule. Learn at your own pace and whenever it works best for you.
INSTANT & SHAREABLE CERTIFICATION
Print your certificate immediately and post your digital badge to LinkedIn or wherever you could use a higher profile.
SAVE WITH VOLUME DISCOUNTS
Get up to 30% per employee when you purchase SuperHost online training courses in volume. Discounts start at 50 seats.
DISTRIBUTE AND MANAGE TRAINING
Give employees access to training with one click. Manage every step inside an easy-to-use learning portal and follow the learning journey of your team members.
CERTIFY, VERIFY AND PRINT CERTIFICATIONS INSTANTLY
It has never been easier to issue and print certifications—because as a training manager, you're in control.